AA Roofing: Residential Roof Maintenance in Pittsburgh PA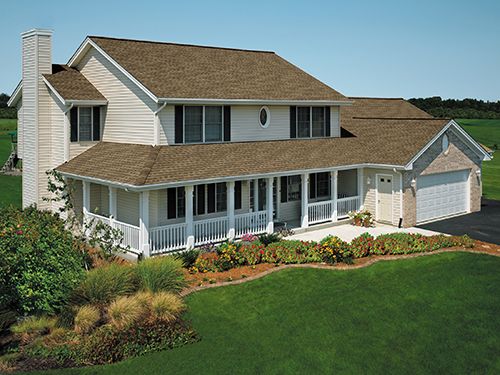 AA Roofing offers roof maintenance services you can take advantage of as a residential property owner to ensure your roof is performing the best it can.
Maintaining residential roofing in Pittsburgh PA is important because it provides longer-lasting protection and saves you money in the long run. Your roof will benefit from receiving routine maintenance, regardless of its material or shape.
Maintaining Residential Roofing: Quick Tips
While you should leave actual maintenance work to the professionals, there are several things you can do to facilitate caring for your roof. As a homeowner, you can ensure your property's exterior surfaces are clean, for starters. You want to avoid debris piling up because it can lead to moisture buildup that can cause premature deterioration in roofing materials.
You should also schedule a routine roofing inspection. Even when you don't suspect there's a problem, a routine inspection will give you a complete overview of your roof's current condition. It's also great because it can catch problems early, allowing for easier and more affordable repairs. We also recommend that you consider getting a power washing service.
The Need for Routine Roof Inspection
Typically, a routine inspection should be scheduled at-least once a year to assess the condition of your roofing materials and your roof's flashing, shingles, caulking, attic insulation, and other components to include your gutters. However, should severe weather hit your area, you are advised to schedule one right away with a residential roofing expert.
Speak to an Expert Today about Roof Maintenance
AA Roofing has been providing roofing services since 2010 and is open for business every day. Our headquarters is located in Pittsburgh but we also serve the surrounding communities of Plum Borough, Glenshaw, North Hills, Allison Park, Gibsonia, and Cranberry Township.
To learn more about roof maintenance and our power washing services, don't hesitate to get in touch with us by calling (724) 351-0488 or (412) 252-2750 today.