AA Roofing: Trusted and Reliable Roofers in Glenshaw, PA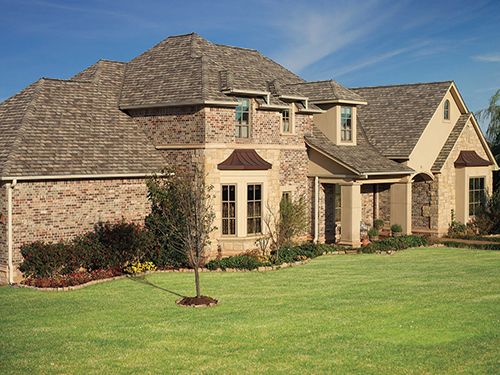 AA Roofing offers a complete suite of services that are designed to suit all of your needs in Glenshaw PA. When you work with AA Roofing, you won't have to deal with pushy salesmen. The owner, Clint Antoszyk himself, will guide you throughout the whole process and oversee each project in order to control quality and make sure that you get the service that you need and deserve.
AA Roofing: Quality Workmanship You Can Afford
Here at AA Roofing, you can expect to receive quality workmanship at prices that you can afford. We can help you in the following roofing and home improvement areas:
Roofing installation: We are a GAF Systems Certified contractor. This allows us to provide and install roofing products and materials from North America's largest asphalt shingle roofing manufacturer.
Roof repair and maintenance: To make sure that your roof lasts a longer time, we recommend our roof repair and maintenance services.
Seamless gutters: With fewer to no joints, seamless gutters reduce the likelihood of damage and leakage. They also look better than the traditional, seamed gutters.
Skylights: Installing skylights can improve your home's daylighting, energy efficiency, and appearance. Our team is highly experienced and trained in skylight installation, so you can rest assured that your new skylights will not be a source of roof leaks in the future.
Soffit & fascia: These are very important components of a roof assembly, both in terms of function and aesthetics. AA Roofing can provide your home with high-quality soffits and fascia for your roof.
Chimney pointing: AA Roofing can help ensure that your chimney is in good working condition at all times, and that it is prepared to give you warmth come the cold months.
Power washing: Power washing can easily and quickly remove dirt buildup that compromise your home's appearance and make it susceptible to damage.
Call AA Roofing Now for Your Roofing and Exterior Improvement Needs
Get in touch with AA Roofing today to learn more about our roofing and other related services. Give us a call at (724) 351-0488 or (412) 252-2750 to get a free estimate and schedule a no-obligation consultation. You can also reach us by filling out our online contact form.